City Chair Cassandra Marshall's Statement on the Passing of Former City Council Member Rysheema Dixon
Press Release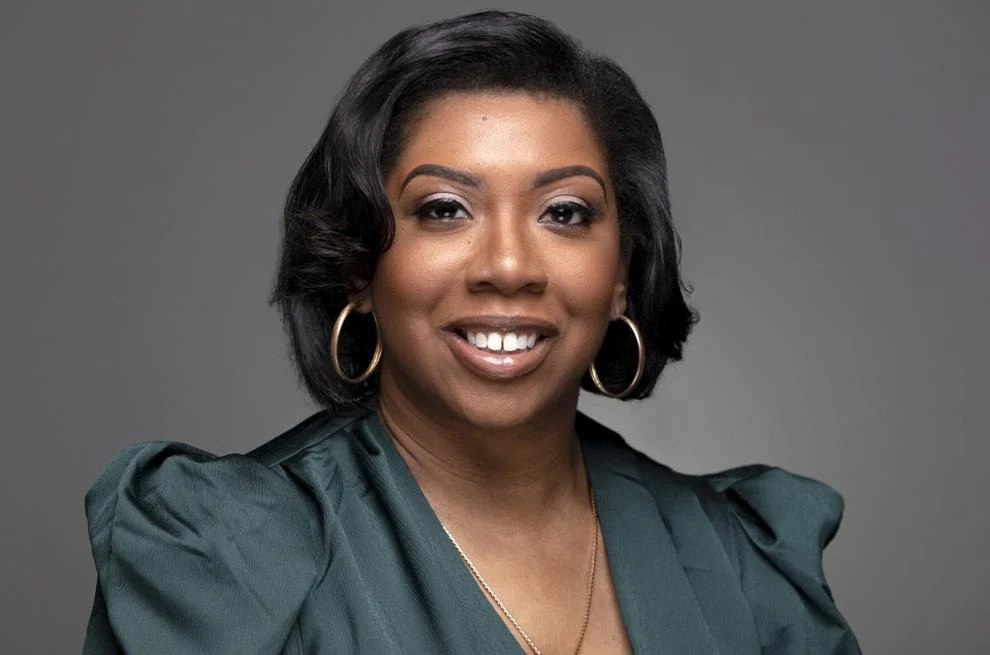 Wilmington Democratic Chair Statement on Passing of Rysheema Dixon
City of Wilmington Democratic Party Chair Cassandra Marshall has released the following statement on the death of former At-Large City Councilmember Rysheema Dixon.

"I was shocked and incredibly saddened to hear of the untimely passing of Councilmember Dixon today. The City of Wilmington has lost a dedicated public servant and activist committed to lifting up the entire community. Councilmember Dixon occupied a unique space in Wilmington fusing her abilities as a community advocate with her position as a City Councilwoman to not only create legislation that improved communities, but that also educated leadership and inspired other advocates. She was committed to organic community development – whether it was her work to provide education and training to those looking to enter apprenticeship programs or creating Play Streets around the City – pop-up playgrounds in city streets that provided playspace for kids and adults.  Hers was a rare, but uniquely successful path that has left a better Wilmington and a network of young activists walking in the trail she blazed.  This champion for the people of Wilmington and beyond will be dearly missed.

"Our deepest sympathies are with Rysheema's family and loved ones at this time."